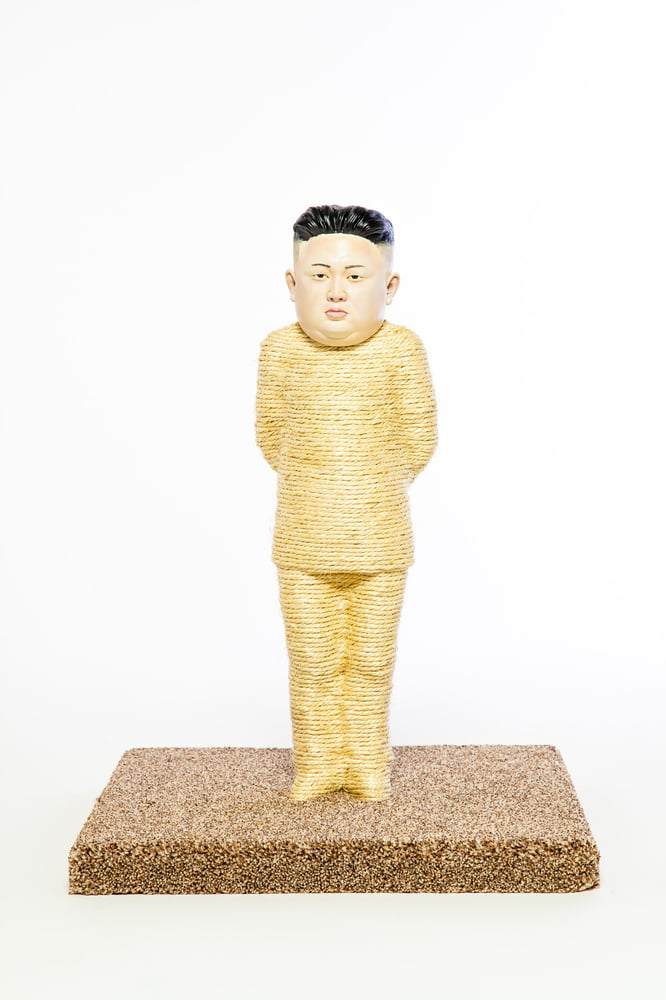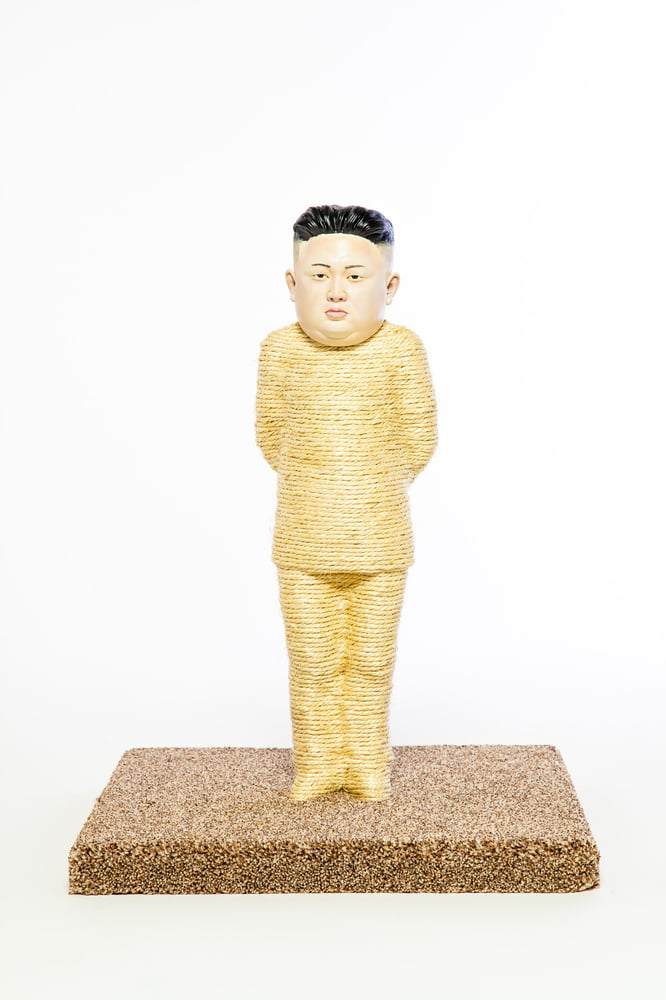 Kim Jong-un Cat Scratching Post
£4,500.00
A one-of-a-kind protest product and the ultimate feline satirical statement.
An incredibly lifelike cat scratching post modelled on Kim Jong-un for your censorship-hating cat to scratch.
This scratching post was painstakingly handcrafted by a team of artists and took over 200 hours to complete.
Price: £4,500 (exc. shipping). All money will be donated to charity.