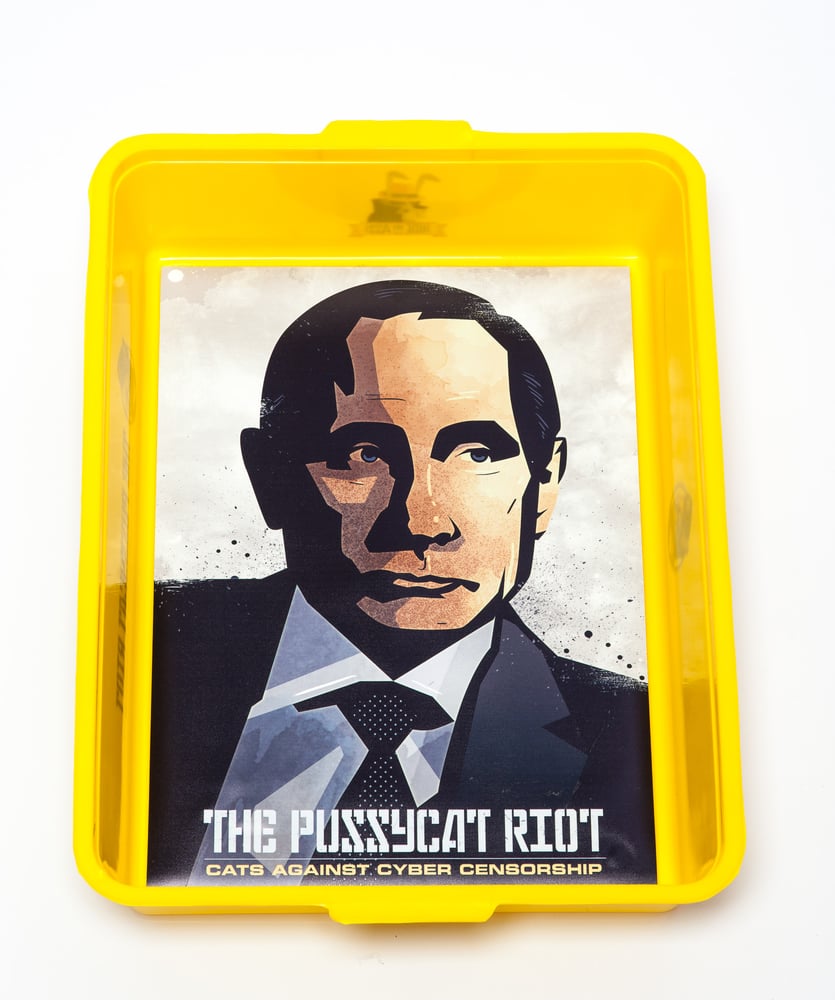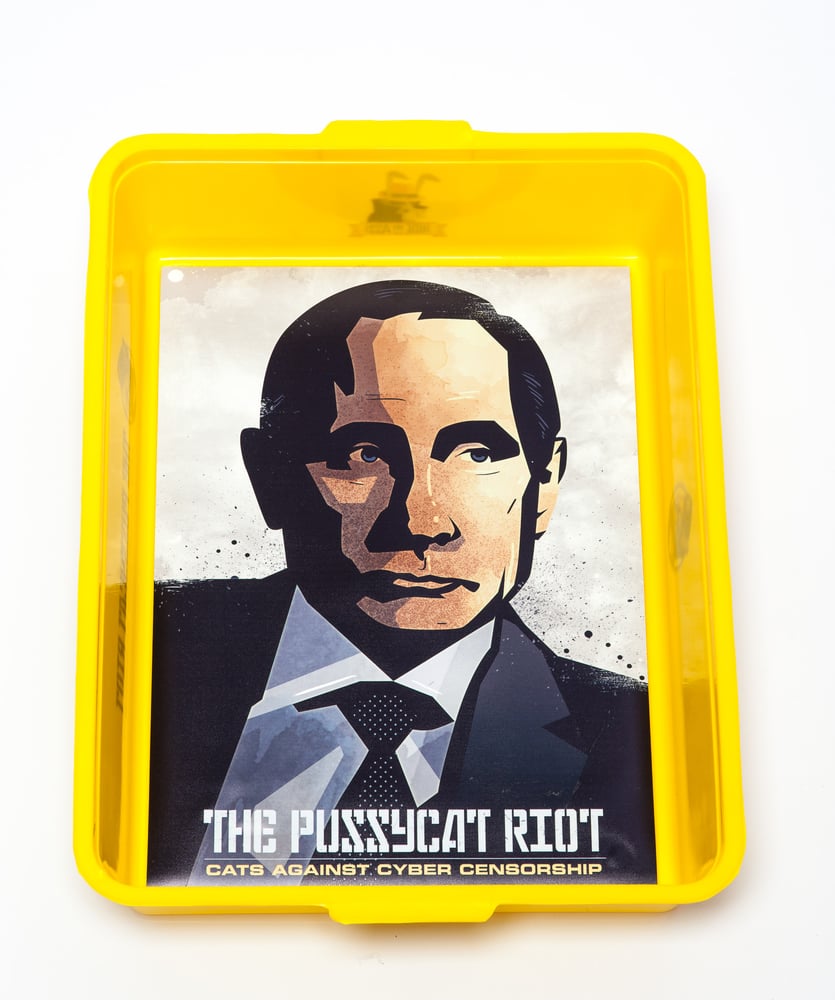 Putin Protest Cat Litter Tray
£3.00 / Sold Out
NEW TRAYS JUST IN!
These very unique protest cat litter trays will let your cats show the world exactly what they think of internet censorship and those who use it to suppress their citizens…
Price: £3.00 (exc. shipping). All money will be donated to charity.
Please note: colour of tray may be different from those seen in images.